SWISS COSMECEUTICALS FOR SKIN HEALTH
Since 1974, Physiodermie, the Swiss skin care expert whose laboratory is located in Geneva, has been dedicated to Research and Development in cosmeceuticals for skin care professionals.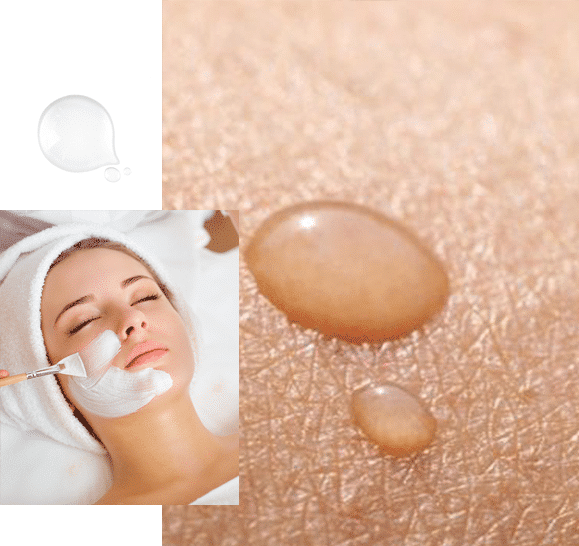 Our skin care products are scientifically formulated to visibly improve the quality of the skin and obtain visible results thanks to naturally powerful ingredients recognized for their effectiveness, and our unique Multi-Active Micro-Encapsulation technology (MEIMA).
MULTI-ACTIVE MICRO-ENCAPSULATION
Multi-Active Micro-Encapsulation allows an exceptional concentration of active ingredients and their programmed penetration into the different layers of the skin. Thanks to this revolutionary technology, the essential ingredients can be diffused at different epidermal layers and released where the cells need them most. It considerably improves the effectiveness and precision of the action of formulas, particularly essential oils, by making it possible to attenuate their allergenic potential.
A CLINICAL APPROACH TO CARE, TAILOR-MADE
Personalization is at the heart of the brand's DNA. Each formula has been designed to be in perfect affinity with the skin microbiome and to act with a well-defined mechanism of action.
Each consultation is the subject of an in-depth diagnosis, resulting in a hyper-personalized treatment. The formulas can be used in synergy to target all skin alterations. The formulas are accompanied by care techniques specially developed to increase their effectiveness and offer a unique experience.